Past and Present CDM Media Summit Speakers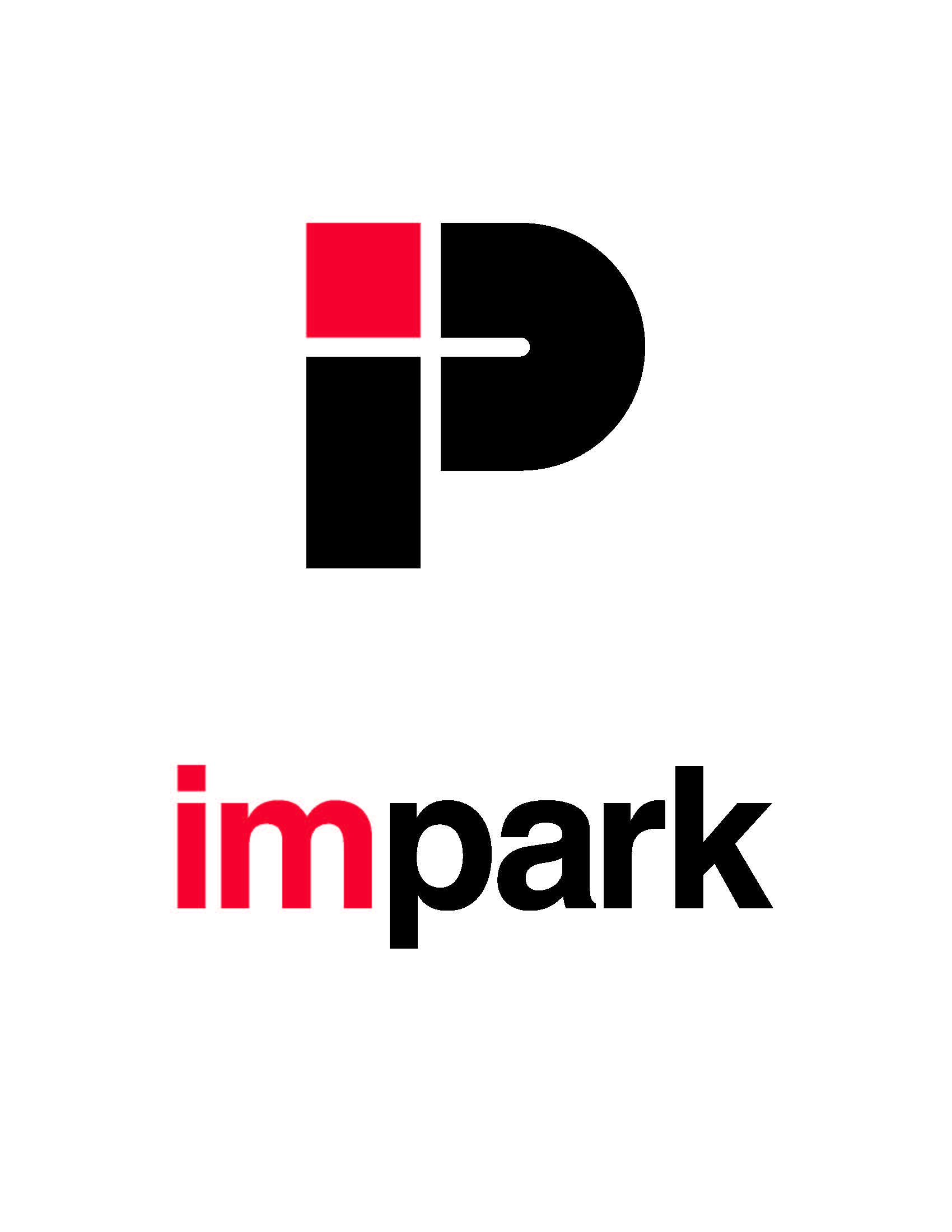 Facilitating Technology-Enabled Business Transformation
Milan Zivkovic
CIO
Impark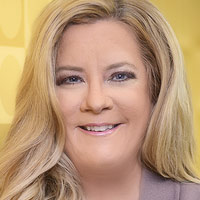 Diversity in IT
Julia Davis
CIO
Aflac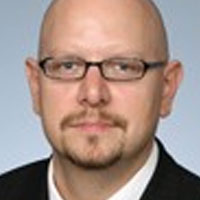 AI Meets IG
Richard Kessler
Executive Director, GISO
UBS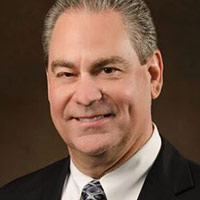 Moving from Operations to Transformations
Tony D'Alessandro
VP and Chief Information Officer
Rogers Corporation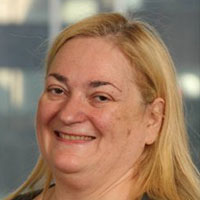 What's the Future of QA in a digital world? How do DevOps and QA see QA after the shift?
Gabriella Szasz
Executive Technology Leader/ Expert in IT GOV, DEV, PMO & QA
Wells Fargo

Diversity in IT
Elizabeth King
CIO
White Plains Hospital

IoT and IT/OT
Michael Perroni
VP IT (CIO)
Weatherford

1/2 part Marketing Magic, 1/2 part Math...The Content Marketing recipe for Global Brands
Manos Spanos
Senior Director, Global Brand Marketing
PepsiCo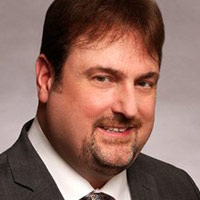 Building a Risk and Security Program in Any Organization
Michael Molinaro
CISO
Bio-Reference Laboratories

Shadow IT – To Embrace or Eliminate?
Rob Olejnicki
Security Manager
Coyote Logistics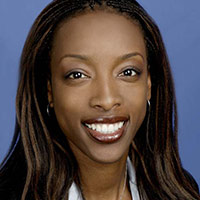 Managing the Digital Presence
Jene Elzie
Vice President, International Marketing
National Basketball Association (NBA)

Cloud and the IT Department of the Future
James Callaghan
Chief Technologist
WestJet Airlines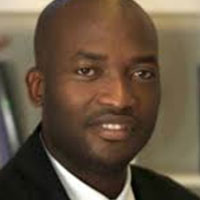 Cyber Security is Everyone's Problem
Kerron Booth
Vice President Information Security: AWM, Legal & Compliance and GTO
Deutsche Bank

The Future of the CIO in the Coming Digital Economy
Rudi Schmandt
Managing Director | CTO Infrastructure Operations and CTO EMEA
Deutsche Bank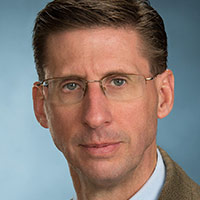 Make the Shift – Healthcare Payer Transformation
Paul Thompson
Director, U.S. Commercial Healthcare and Life Sciences Strategy and Business Development, Enterprise Services
Hewlett Packard Enterprise

Telling Compelling Stories with Data
Dona Wong
Vice President, Digital Strategy, Communications
Federal Reserve Bank of New York

Increasing Consumer Engagement Through Data-Driven Relevance
Duke Badger
Vice President, CRM & Fan Engagement Strategy
Warner Music Group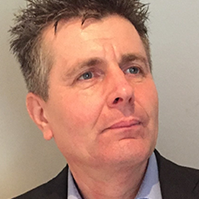 Third Party Cyber Risks - Who's Your Weakest Link ?
Rob Augustinus
Information Security Officer
A.S. Watson

Shadow IT – To Embrace or Eliminate?
Simon Bennett
Former CIO
Flint Transfield Services Ltd.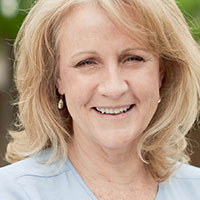 Driving an Omni-Channel Experience
Diane Magers
Chairman of the Board
Customer Experience Professionals Association