Past and Present CDM Media Summit Speakers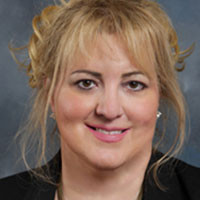 The Jaguar Methodology - Chasing the Elusive Omni Channel Customer
Julie Bauer
Former President & CMO
Panasonic Consumer Electronics Corporation of North America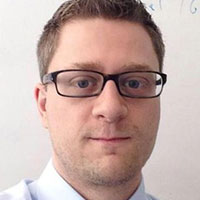 Hacking Business - How to Enable Data Science in a Corporate Environment
Philipp Diesinger
Global Chief Data Scientist
Boehringer Ingelheim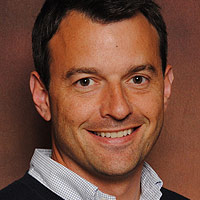 Increasing Consumer Engagement Through Data-Driven Relevance
Jeff Cloud
Director of Digital Marketing, Strategic Discovery & Innovation
General Growth Properties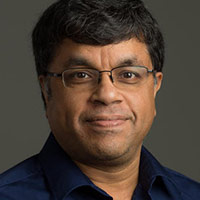 Open & agile IT environments are key to value-based care success
E.G. Nadhan
Chief Technology Strategist
Red Hat

Shadow IT – To Embrace or Eliminate?
Bill Podborny
CISO
Alliant Credit Union

Diversity in IT
Brenda Callaway
Executive Vice President, Information Security
Health Care Service Corp.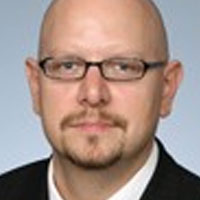 AI Meets IG
Richard Kessler
Director of Cyber Security Strategy and Govenance
KPMG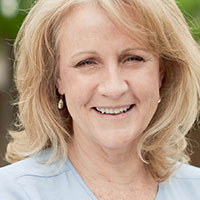 Driving an Omni-Channel Experience
Diane Magers
Chairman of the Board
Customer Experience Professionals Association

Driving Results through Social Media
Courtney Fischbach
VP, Social Media
Legg Mason Global Asset Management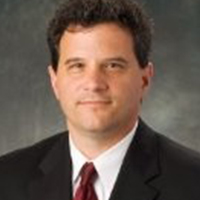 IoT and IT/OT
Chris Leigh
Chief Information Security Officer
Eversource Energy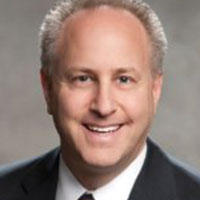 CIOs, CISOs & Boards-The Maturing of Cyber and Security Career
Paul Milkman
SVP, CIO Shared Technology Services & Business Management and Governance
TD Bank Group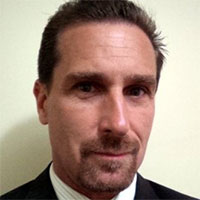 Security in an Outsourced World
Michael Ball
CISO
AGF Investments Inc.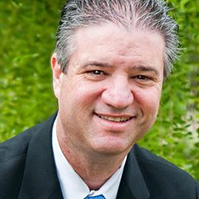 Scalable Succession Planning
Ron Moskowitz
Chief Information Officer
County of Los Angeles Treasurer and Tax Collector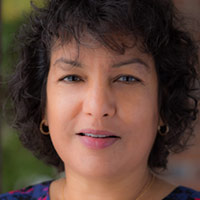 Facilitating Technology-Enabled Business Transformation
Vanessa Pegueros
CISO
Docusign

The 4 Ps of Digital Transformation
Scott Roen
Managing Director- Global Digital
BlackRock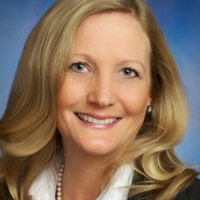 Facilitating Technology-Enabled Business Transformation
Julia Anderson
Global CIO
Smithfield Foods, Inc.

Mobile Data Quality
Mel Crocker
Director IT Business Transformation / CISO
Enbridge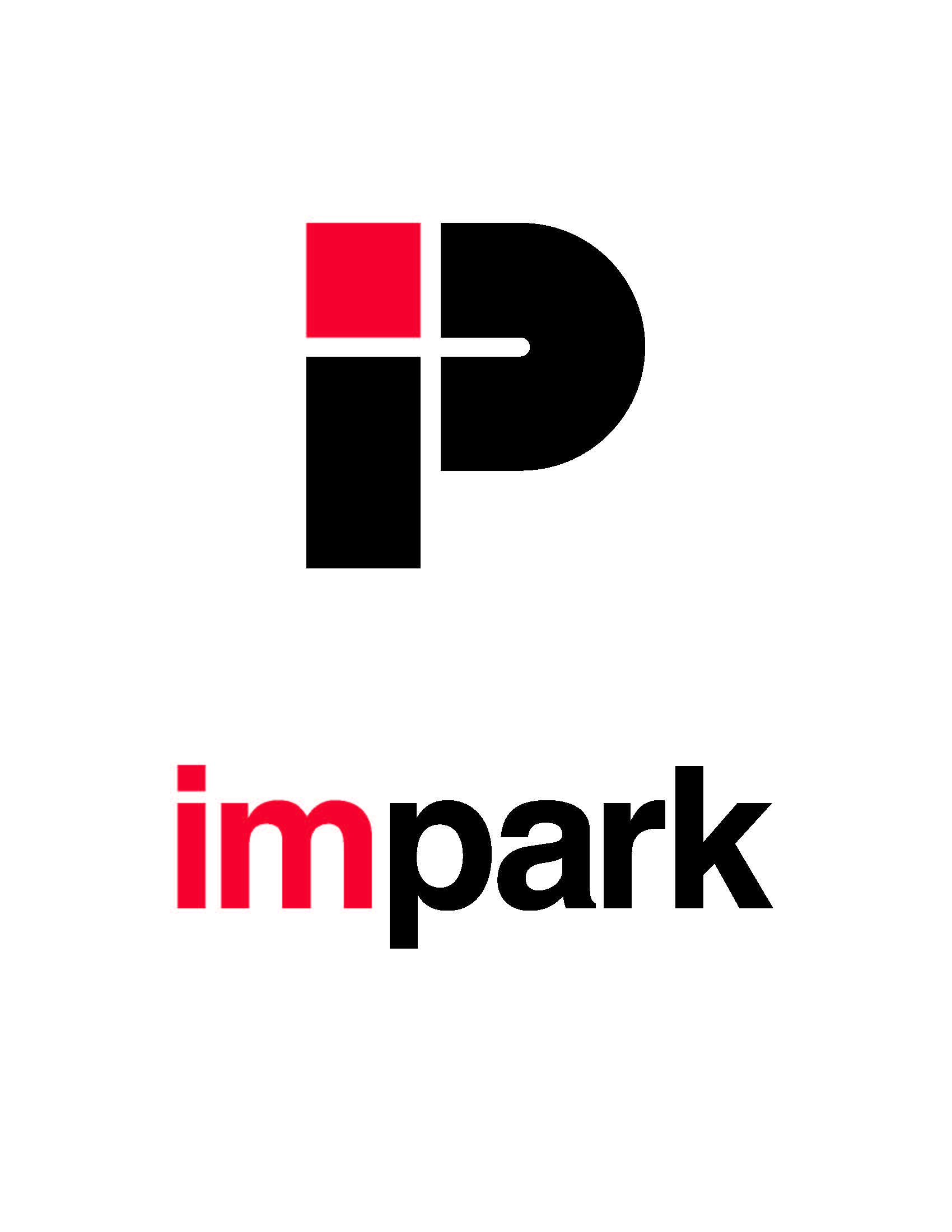 Facilitating Technology-Enabled Business Transformation
Milan Zivkovic
CIO
Impark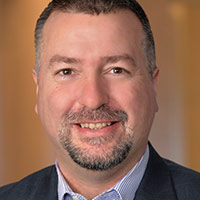 Your Board wants to hear from you. Now what?
Sean Murphy
Vice President, Chief Information Security Officer
Premera Blue Cross

Women in Security
Robert Duncan
CISO
Direct Line Group